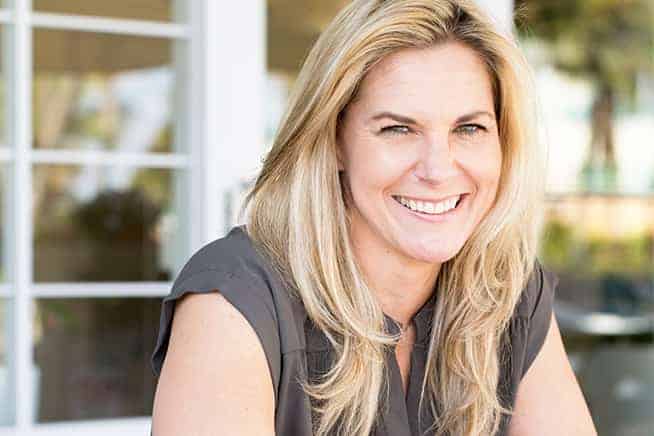 Our Tomball Patients Say It All!
Nice place, very clean, friendly staff and doctor. I was very concerned about Covid-19 and afraid to go to see the dentist, but this place made me feel very comfortable. Highly recommended.
Erika
Needed to find a doctor that is open on Saturdays. My wife drove by and saw they were open so checked them out and they are open on Saturday! I had my appointment with them today and had nothing but 1st rate experience there from the time I walked in till my cleaning was completed. Their pricing is very reasonable! Because of being one of their first customers I received a Phillips Sonicare toothbrush that I will definitely put to good use. I highly recommend this dentist and will definitely go back.
Rich
They were great, friendly staff and the dentist was very thorough. I would recommend.
Celeste
They were able to get me in the same day and did the treatment that was required. Very friendly and professional yet personable as well. Worked with the insurance I had and also provided other finance options if my insurance wouldn't cover the total bill. I will return as a continuing customer for all my dental needs.
Darren
New Dental Office in the 249/Tomball area, offering many traditional services at affordable prices. You're greeted by a friendly receptionist upon entering the office. Dr. Sameneni is awesome! She guides you through the process of what work is being performed. Great concept to ease an anxious person's mind. Thank you Dr. Sameneni & staff for providing a great environment for dental treatment!
Catrina
Absolutely amazing! They were very professional and very kind. Very kind people I would absolutely bring my family here!
Zues
Great customer service!!!! The assistant there was tremendous. I had a great experience here I do recommend you bring your family here.
Jonathan
My daughter and I went for a general check-up, and we are very happy with the attention and support in every way. Thank you
Maria
Dr. Samineni and her staff are very professional and personable!!
Cheryl
Super friendly and professional staff. The doctor is very personable and honest with treatment recommendations. The office is neat and clean with modern technology, they made me feel very comfortable with extra precautions for covid safety. Highly recommend.
VS